CALI DISTILLERY
STEEL STRING WHISKEY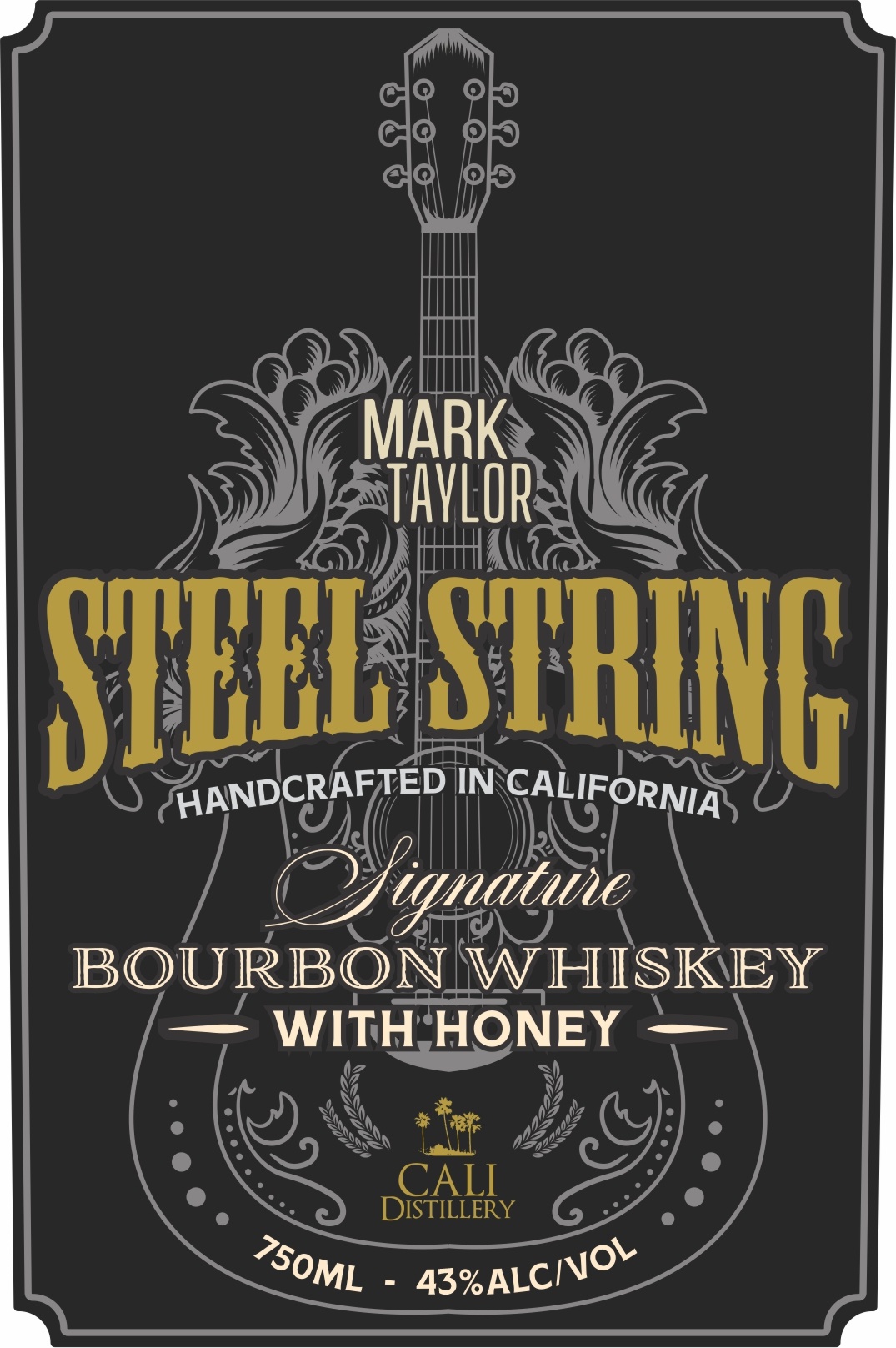 Steel String Whiskey
is a California Bourbon Whiskey with the soft edges of Tennessee summer evening.
Steel String Whiskey aged in New American Oak, finished in lightly toasted french oak with just a hint of honey.
Layering a soft honey/butterscotch finish over deep intense dark chocolate, coffee and maple syrup, Steel String is a smooth and soulful luxury sipping whiskey.
Developed in collaboration with Country singer/songwriter Mark Taylor, Steel String Whiskey is a unique, limited edition spirit.
Steel String Whiskey will start shipping in July 2023, while supplies last, so don't miss out.
Signup for pre-release bottles from this allocated spirit.
Limit 4 bottles per request.
We will notify you when the whiskey is ready to ship.
MARK TAYLOR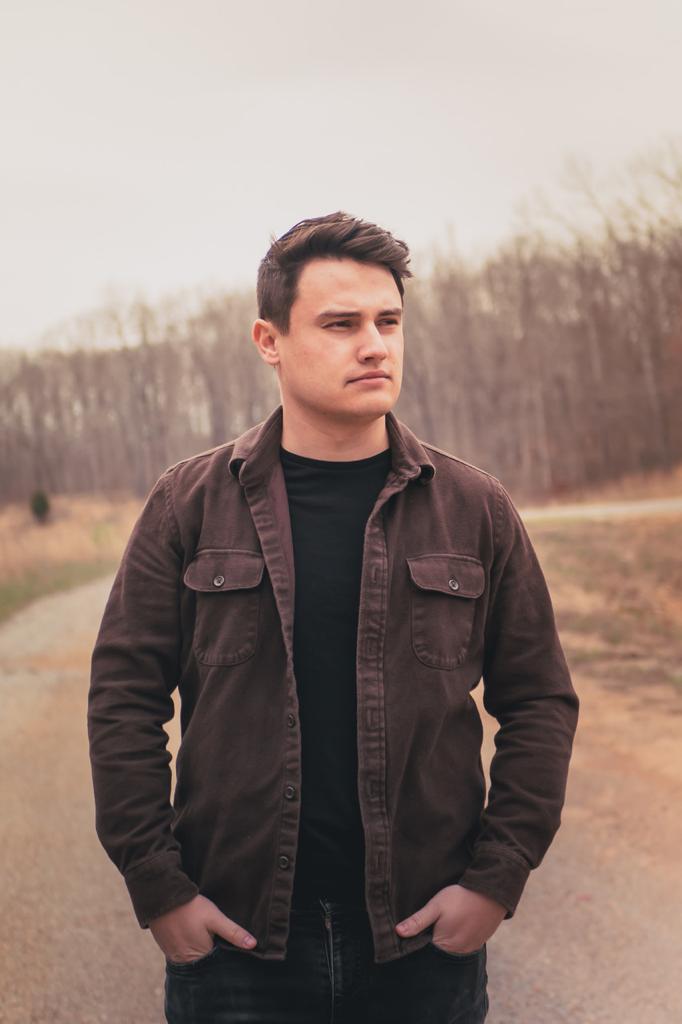 Country singer/songwriter
Mark Taylor
is taking music city by storm with his 90's country infused sound while also bringing his soulful and smooth melodies with honey-aged notes to the spotlight for years to come.
With the name inspired by the steel strings he has had in his hand for as long as he can remember, Mark hopes that you sit back and remember your favorite song as you sip a glass of this handcrafted Steel String Signature Whiskey.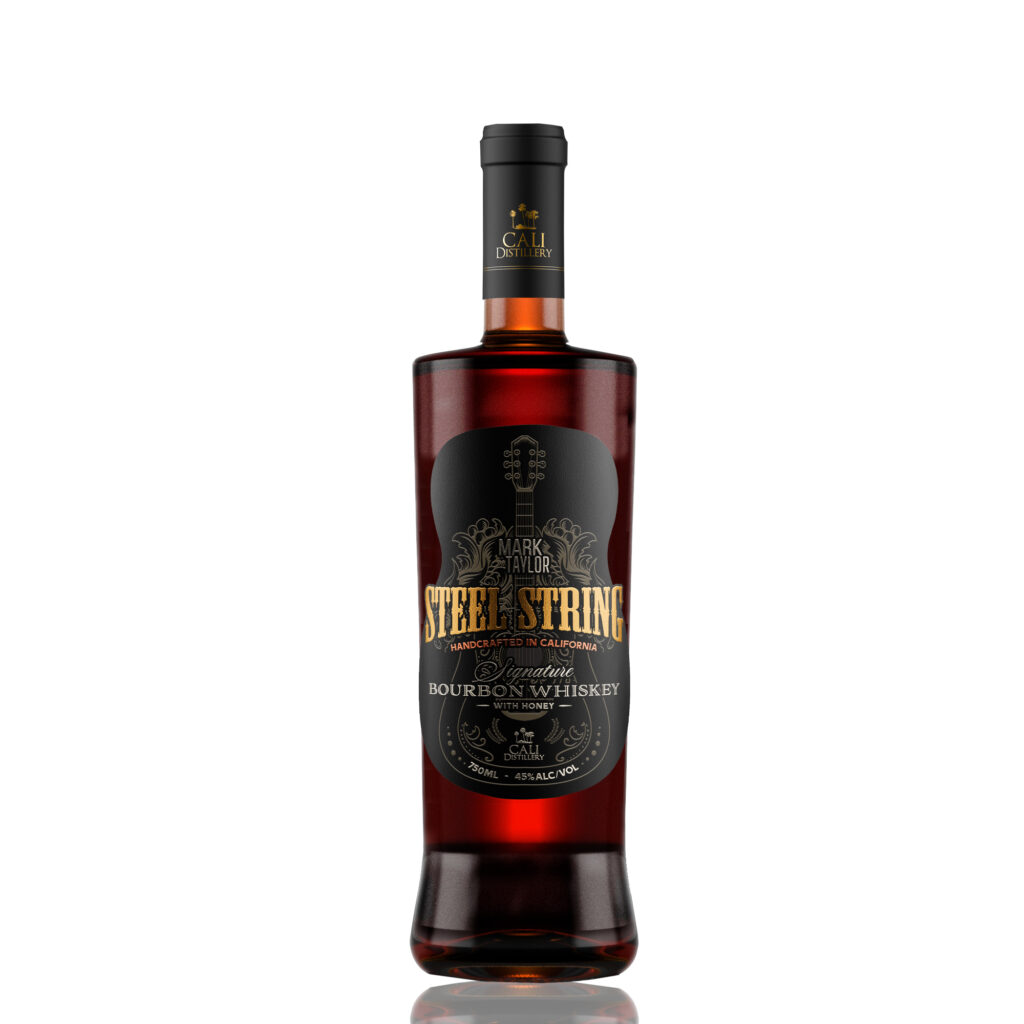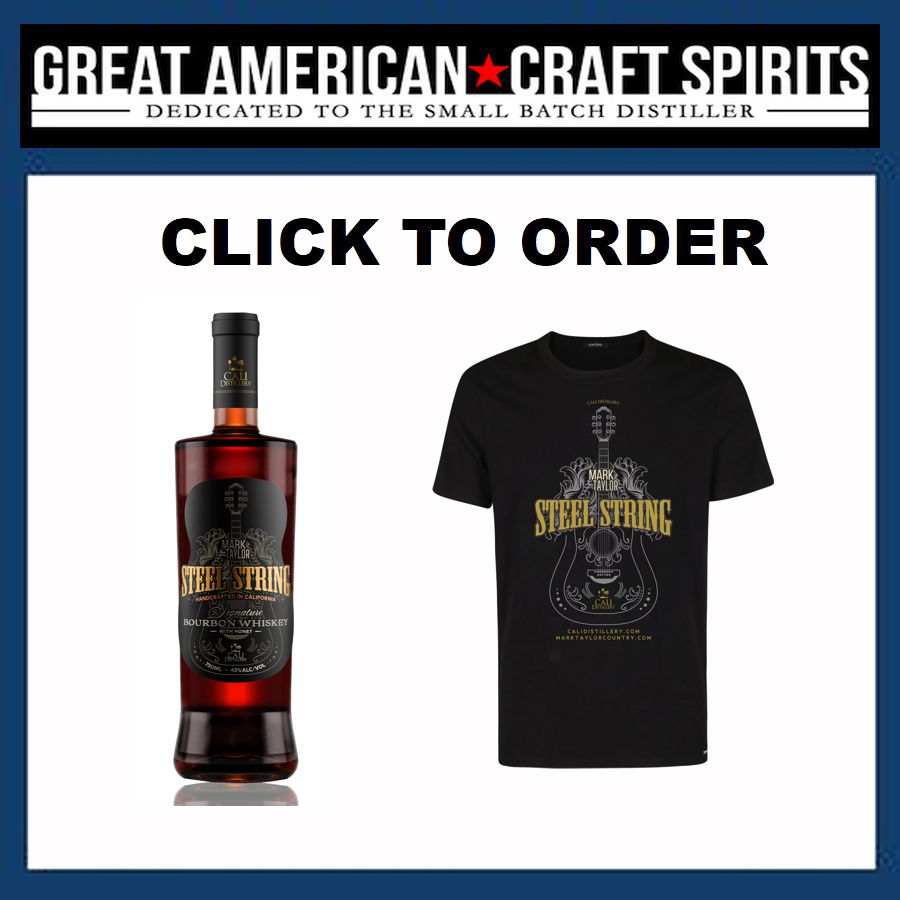 Order Steel String Whiskey
at
Great American Craft Spirits